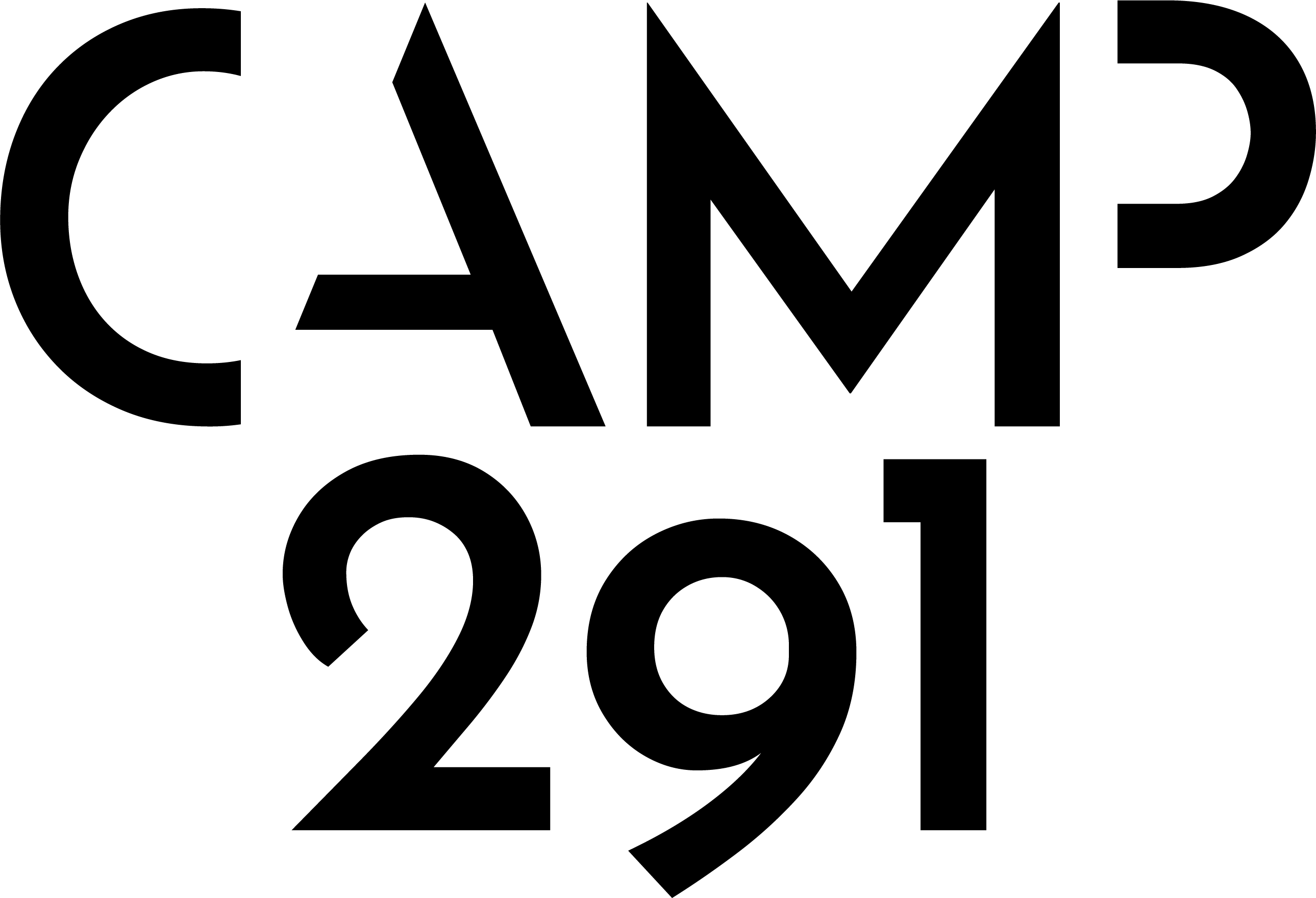 Camp 291
Camp 291 is a new and modern accommodation consisting of 9 design cabins located undisturbed below Narvik Cabin in Narvikfjellet. The new cabins, with the existing Narvik Cabin and a new sauna, will form the basis for the best nature experiences all year round. Camp 291 will be ready for the first guests in January 2022, and is an important step in the development of becoming a year-round tourism facility.
The luxurious cabins have two different sizes and are designed as a small detached apartment on one level with glass walls on three of four sides. The high standard cabins give the feeling of staying in a luxury hotel with quality beds and wall to wall skylight window in the bedroom. All the cabins have fantastic views of the sea, the mountains and city life in Narvik. The Narvik Cabin will function as the base for community and enjoyment with a lounge area, meeting room and simple dining for the camp's guests.
Camp 291 will be the natural base for guests who want to live well close to nature, whether you come with skis, bikes, mountain boots or just want to relax with dancing northern lights.
Ski in - Ski out
Or do you choose bike in - bike out? Maybe you are more looking for breath in - breathe out?
Whatever you prefer, the experience will be enhanced by a completely unique closeness to nature and its elements.
We describe it as luxury in the nature.
The cabins
Camp 291 consists of a total of 9 cabins, divided into 4 large and 5 small housing units. The small cabins NCL 30 can accommodate 2-3 people and are well suited for couples and small families. The large cabins NCL 40 are suitable for families of 4-5 people or 2 couples. All nine cabins will be adapted for self-catering, with a fully equipped kitchen and dining area.
The cabins are 22 and 30 sqm. large and consists of living room, dining area, kitchen, bathroom and bedroom. The cabins have large windows on three of the four walls and the ceiling in the bedroom - which almost gives the experience of sleeping in the open air. All cabins have their own terrace and will be secluded in the terrain to give the feeling of private luxury.
The cabins are recyclable, have a long shelf life and are placed on poles for the least possible footprint in nature. The quality of the cabins is consistent, and the modern architecture blends into nature in a very special way.
Produced by Snøhetta and
Nature Compact Living
A modern and space-efficient holiday park requires an uncompromising attitude to the choice of plots, materials and partners. Therefore, it became natural for us in Narvikfjellet to enter into a collaboration with Snøhetta and Nature Compact Living.
Nature Compact Living develops and manufactures cabins with a unique living experience, direct contact with nature, combined with exellent comfort and high quality. Since its founding in 1989, the design and architecture company Snøhetta has worked to increase the quality of life of people all over the world through projects that promote social and environmental sustainability. Snøhetta and Nature Compact Living are developing the next generation of cabins. If you want to live in rental cabins that keep consumers down, minimize encroachment on nature and at the same time are designed to provide high comfort, then Camp 291 is the right choice for you!